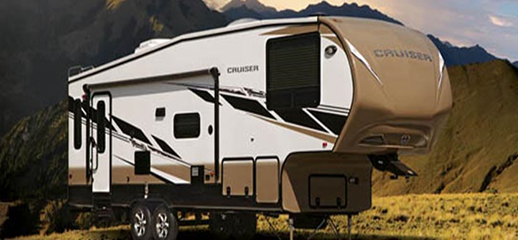 "An RV for every family and every budget"
Located in Spruce Grove, Alberta, our RV dealership has a philosophy of complete customer satisfaction! We want your RV experience to be one you will not forget and will build long lasting memories for the entire family.
Our friendly and experienced staff, led by Doug Ross, all have years of RV knowledge behind them and are ready at any time to pass that experience on to you. Our Spruce Grove location, located on Hwy 16A, hours from Jasper National Park and 15 minutes from the legendary West Edmonton Mall makes us the ideal location to start your Recreational Vehicle dream vacation.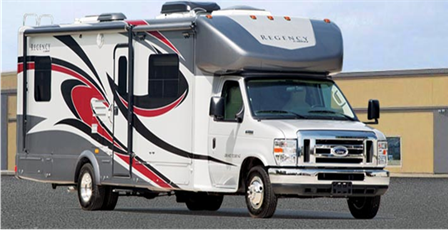 Spruce Grove New and Used RVs
Grove RV & Leisure is located in Spruce Grove, Alberta. We give you to a new and complete way of RV shopping for new or used RV units. We are proud to offer some of the most respected brands in the RV industry and look forward to assisting you, before and after your RV purchase.

100 St. Matthews Ave. Spruce Grove, AB T7X 4P9
Phone: 780-962-6099 or Toll-Free: 1-866-962-6099
http://www.groverv.com