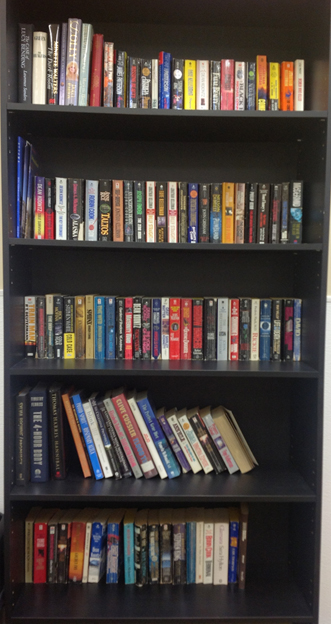 Come in and do laundry, in our state of the art laundromat. We have 14 washers and 14 dryer and no more coins! We are on the wicket card program. Come into the store, purchase a wicket card, then simply hold your card over the wicket reader. Select your cycle, close the lid and sit in comfort in our waiting room. Bored? We also have a fully stocked book exchange for your reading enjoyment.
We also have a large folding counter and utility sink at the back of the laundromat.  We ask that you don't wash coveralls, dog blankets or heavily soiled clothing, as this will leave residue in the washing machines, which could ruin the load of our next guest.
Please enjoy our facility, but also follow the rules as they are posted in the laundromat.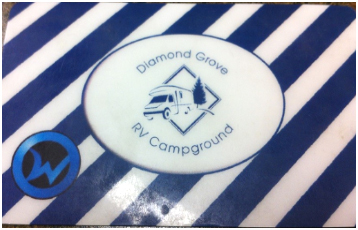 Simply tap this wicket card on the emblem to the right, select wash or dryer cycle, close the lid so the machine will work. Cards are also refillable at a dispenser in the laundromat, or you can bring it into the office for our friendly staff to fill for you. There will be a $5.00 deposit on the card, which will be refunded when you return it to the office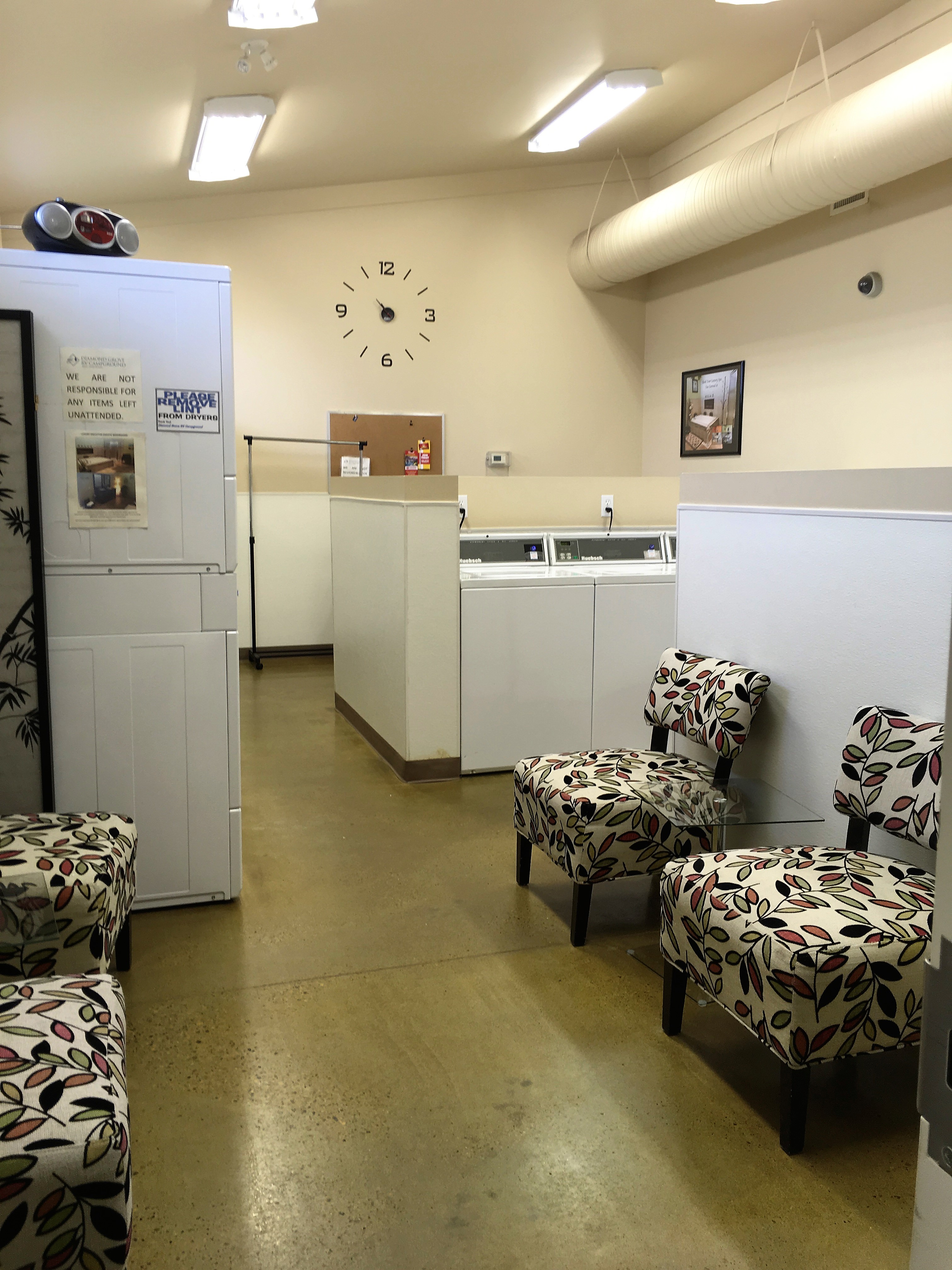 Laundromat Waiting Room